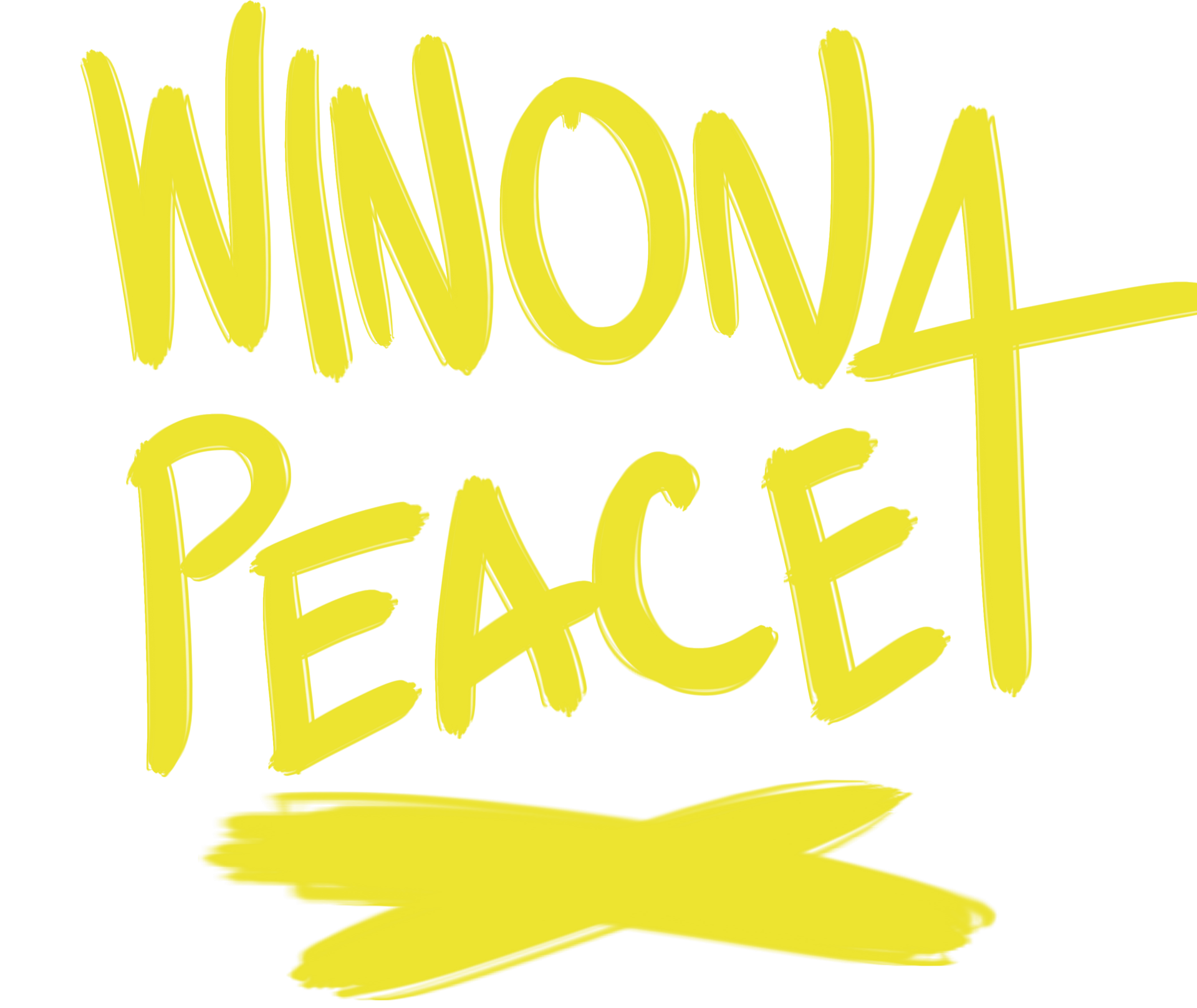 D E S I G N E R • I L L U S T R A T O R
A T H L E T E • M U S I C - L O V E R
I'm a multi-disciplinary artist and multi-tasker with a B.F.A. in Graphic Design
. I'm based in D.C. and N.Y.C.

Considered a prodigy fine artist, Winona received classical training through Visual Arts Center in Maryland. She later attended

St. John's University

in New York on academic and athletic scholarships. Her passion for music led her to 
Sony Music Entertainment
,  where she most notably worked on

reimagining Arista Recordings

. During this time, she also worked at 

FAKE STAR, USA

 to establish their communications and merchandising before graduating in May 2019.
But her work in the music industry began long before that.
When she was 14 years old, she launched her entrepreneurial career by leading the #1 visual rock webzine 
VKH Press (formerly known as Visual Kei Heaven)
. Without revealing her age, she expanded the company's network to labels such as 

Avex

, Sony Music Entertainment Japan, and Universal Music Japan.
When she is not visualizing or writing about the sound of music, Winona advocates for its globalization as a member of The Recording Academy. She spends the rest of her time training as an Olympic hopeful, staffing live events, and chasing her dreams.
​​​​​​​
I'm open to commissioned, freelance, and in-house work. Please find my CV and contact information below.