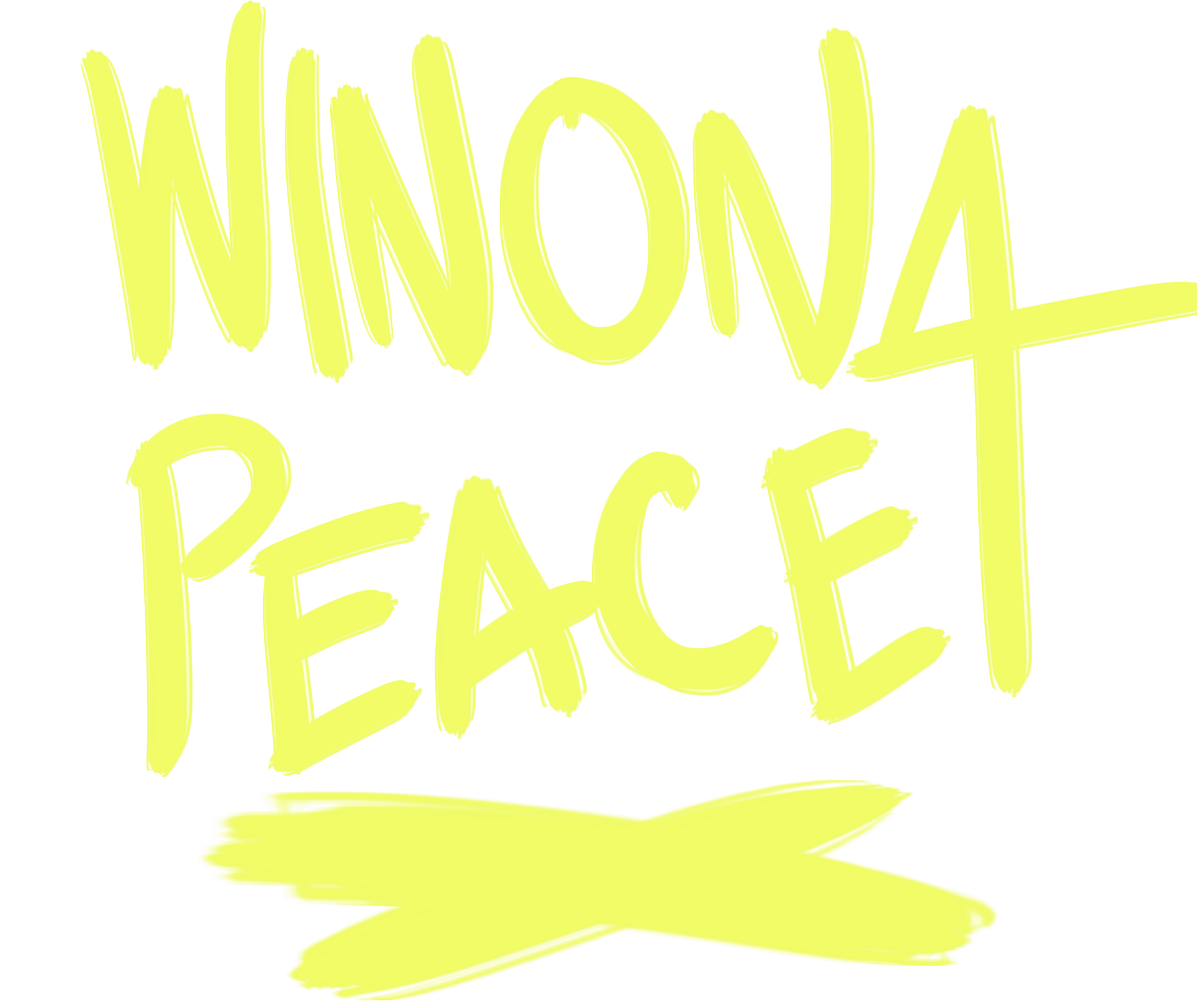 A R T - D I R E C T O R • D E S I G N E R 
 • I L L U S T R A T O R  • & M O R E
Yo.
  I'm a Junior Designer @ Penguin Random House. 
As I breathe, I hope. Art is the highest form of hope. 
I 💜 cats, music, and lore.

When not visualizing vibes or rocking out, Winona can be found training as an Olympic hopeful, dismantling social stigmas, and chasing dreams.
Wanna link up? I'm down to talk about 
art, design,
 pop-culture, and more!
Plz find my contact info below.  
Select Clients:
*Clients are listed in alphabetical order